Posted in
Information
by: Kitch
May 29th, 2013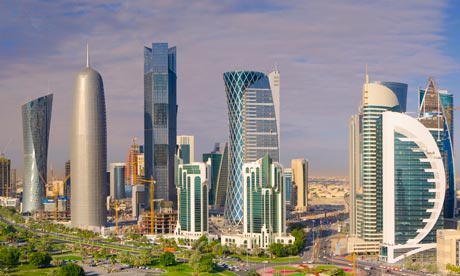 It's impressive how the world is slowly but surely turning itself environmental friendly. Kudos should be given to countries who take this case seriously and would want to change the world for the better.
Qatar is one of those places that have made a stand and is advanced when it comes to applying sustainability to real estate projects. This was also proven after the study done by Gulf Organization for Research and development. They have the largest environmental friendly city in the whole of the middle east.
Qatar has numerous projects that are to be done in the future that also focus on having sustainable "green" real estates. In fact, 80,ooo homes for low income expatriates are getting ready to be started. The project is scheduled for the third quarter of this year. Qatar is really focused on holistic vision for sustainable development for citizens and expats alike. This is good way to be proactive.